About Zoe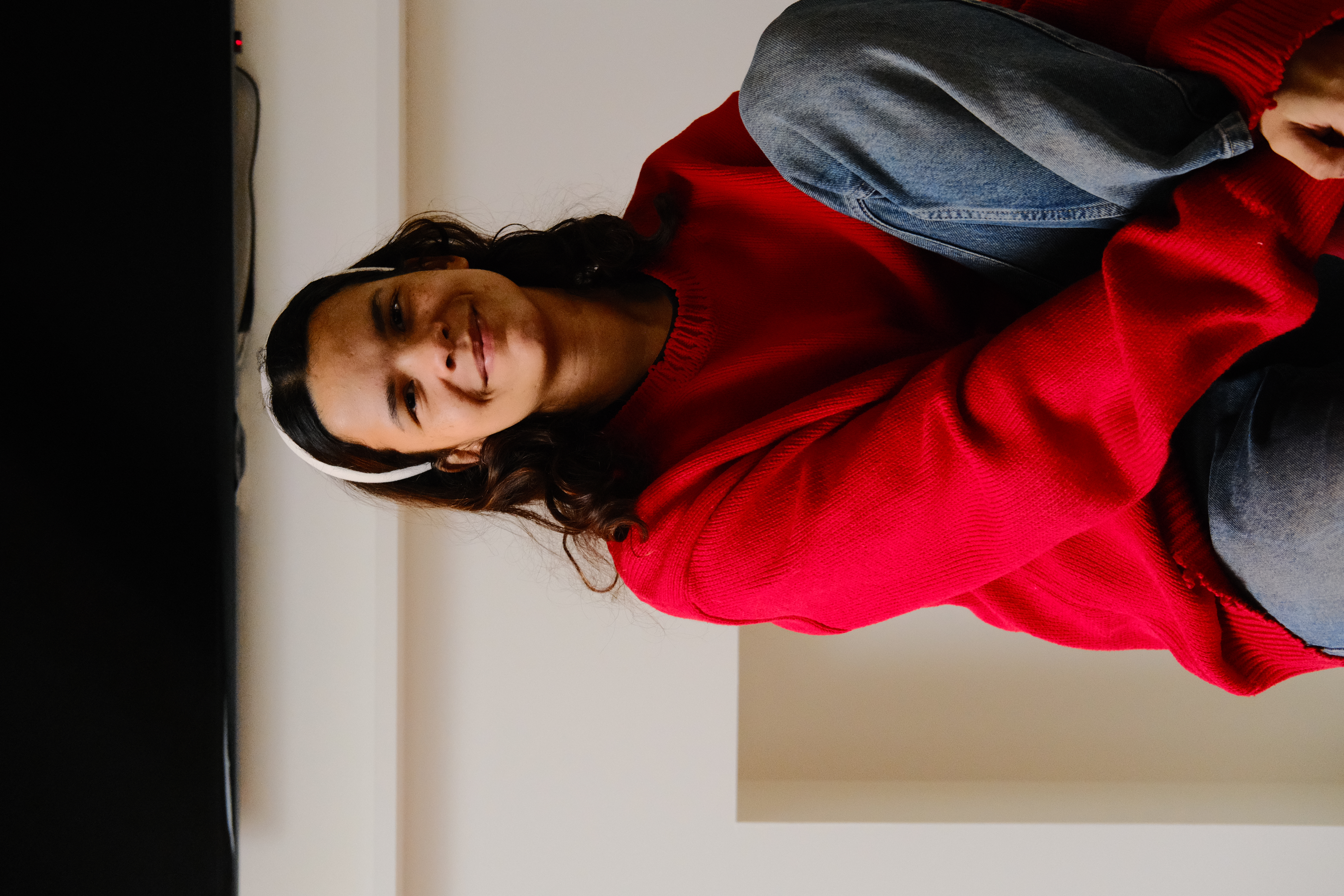 "That's the way I work: I try to imagine what I would like to see." - Sofia Coppola.

I'm Zoe Akihary, a Dutch photographer and art director from a fashion and advertising background. I started picking up my camera to create unintentional work as a creative outlet from my job as an art director.

I wanted to step away from planning out each detail and selling a brand or product, but see what happens when I purely focus on observing and capturing the stories in the world around me.

My work is a mix of realism and surrealism, combining the real world with elements of science fiction and fairy-tale like wonder in a subtle way. It brings in my background in fashion and arts in a natural way.
Through my photographs, I aim to transport the viewer to a romanticised version of their everyday. Something everyone can achieve when you start looking for it and take the time.

For me photography is not just about the image, but more about the feelings and story. Whether it is for the person being captured feeling beautiful and confident through the photograph or hidden treasures in between the fog of Amsterdam.

contact me at info@zoeakihary.com

publications:

d&ad - design and art direction awards 2019, adidas
GUP Fresh eyes talent 2023, category black & white
Haute Photography Group exhibition 2023, Amsterdam
'School's Out' PhotoVogue 2023
MOB Journal 'Echoes of the Past" cover story + 6 page editorial, 2023
Flanelle Magazine "Lost from the Ocean" editorial, 2023