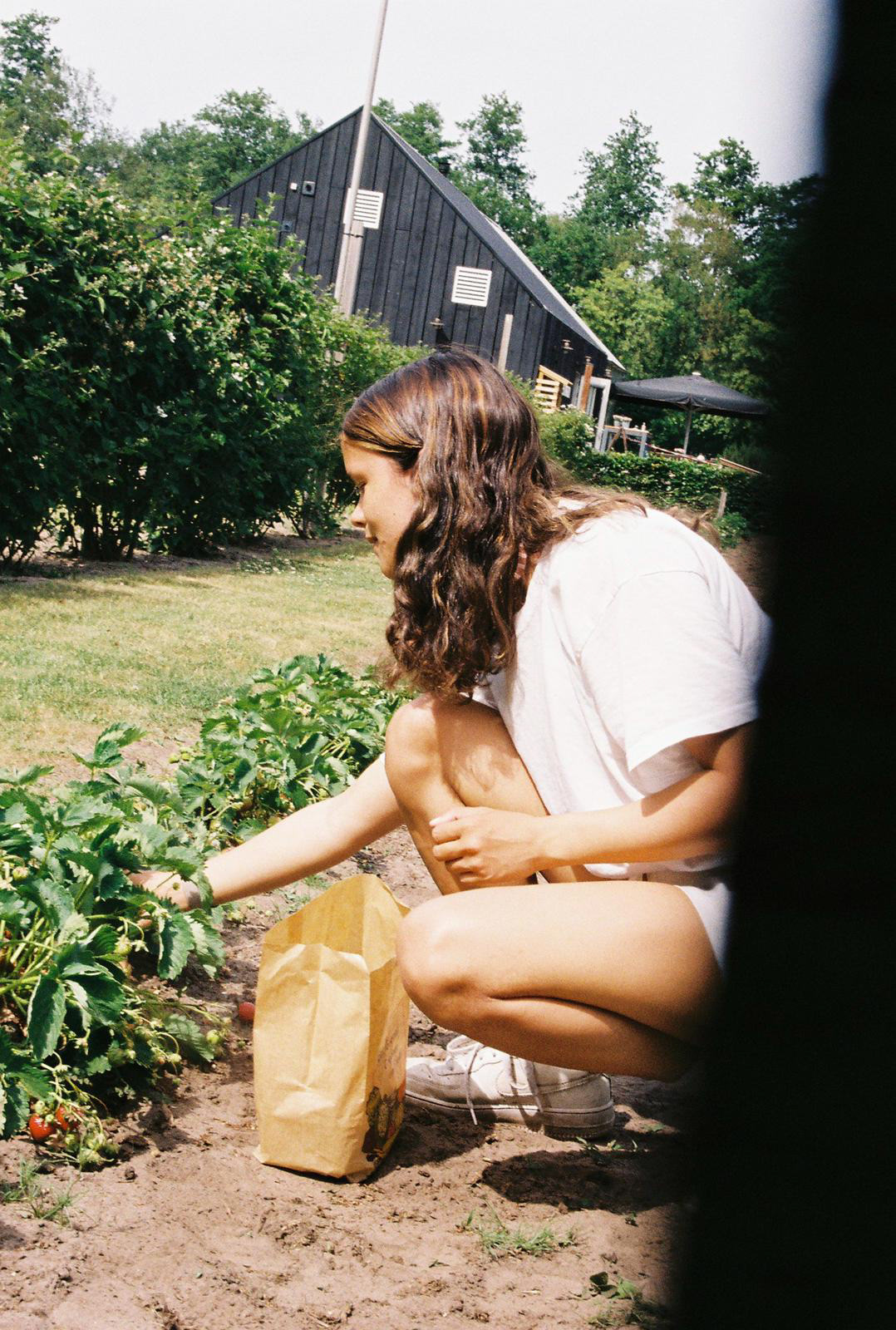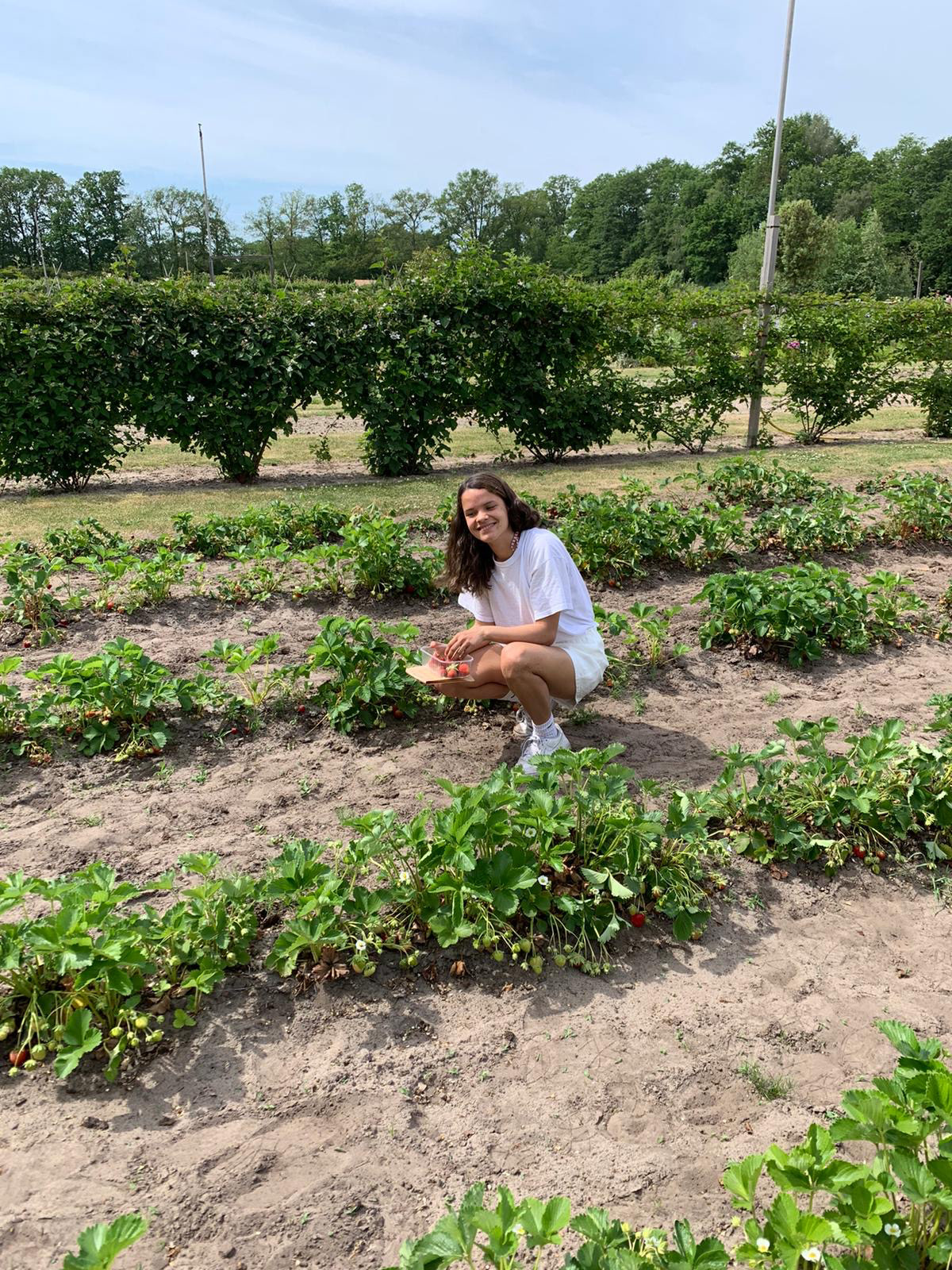 Hi there, I am Zoe!
I am a (freelance) designer, illustrator and strategist and 1/2 of a creative advertising team with my partner Noam Kaestner. My work can be defined by its playfullness and urban touch, as I get most of my inspiration from youth culture; skateboarding, sneakers, sci-fi and comics and fantasy.
Growing up I always wandered my thoughts to creating and living my own fantasy world. 
And these fantastical friends, occasionally pop up in my work, balancing my interest for strategy, maths and economics and turning it into a realistic concept: alien civilisations from other planets come to warn denim brands that we are exceeding the boundaries of this planet. Cute and cuddly 'kawaii' characters turn evil to tackle female stereotypes in sports. 
I often like to say I'm a mermaid, as I enjoy being in the ocean. Just like them, I seem to exist in two worlds - but I think I belong most in the creative industry where imagination and strategic logic go hand-in-hand.