MUD Jeans seeks to close the loop on jeans production. Customers can lease jeans and return them. This reduces supply chain vulnerability and price 
fluctuations while also reducing environmental impacts. MUD Jeans believes that you can only enjoy life when the next generations can enjoy this world too.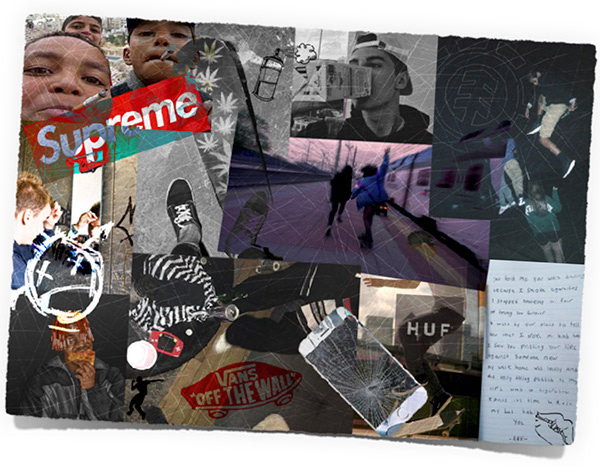 The Skater Kid is a young dependent to whom skating is the most predominant hobby. His age can range from the youngest up to the oldest section of the young dependent (14-20). He trusts his Jeans to survive his fast pace lifestyle with many falls.
​​​​​​​